STAFF
Join my discord, its poppin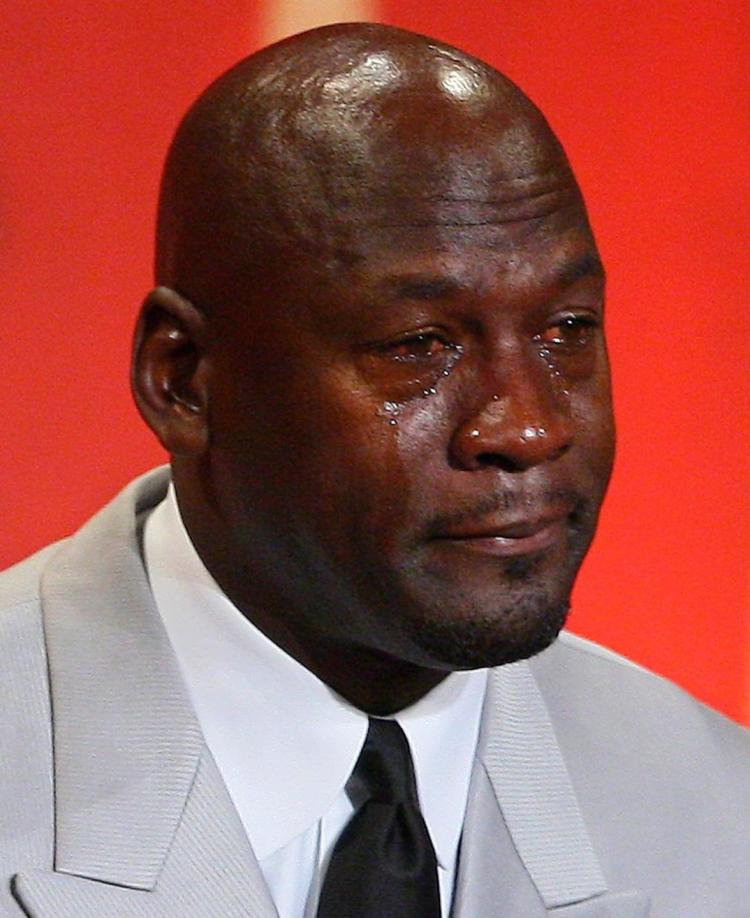 Michael Jordan: Michael Jordan is a basketball player. He is tall so if you need anything high up he can reach it. He is super nice and always wants to help if he can.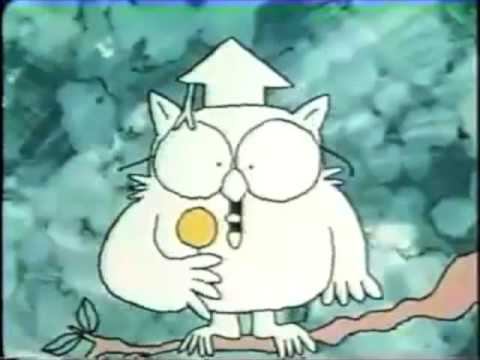 Hes nice, very wise and smart and can fly so if you need something he can get it quick. But don't eat candy near him or he might steal it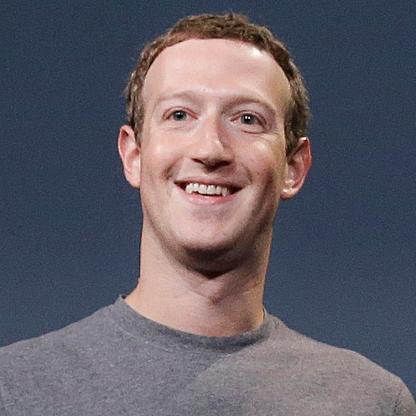 He is super smart and successful. He can help you with almost anything and hes super nice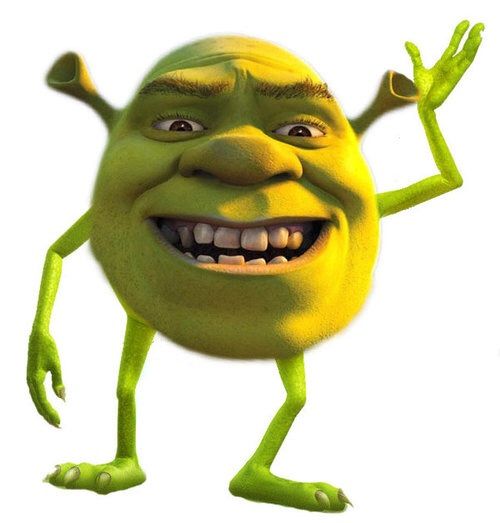 He is a combonation of shrek and mike wazowski. With both these powers combined he becomes the greatestthing ever made. He can do everything and everything, but don't get him mad he has a short temper.